2016 WINTER BASKETBALL PARTY/AWARDS CEREMONY AT ELITE SPORTS ACADEMY!!!
January 24th, 2017
Cadet's Halftime Show at Allen High School
In the first picture it looks like Coach Todd is being goofy and all the West End Players are getting pumped for the halftime show.
Go Gators!!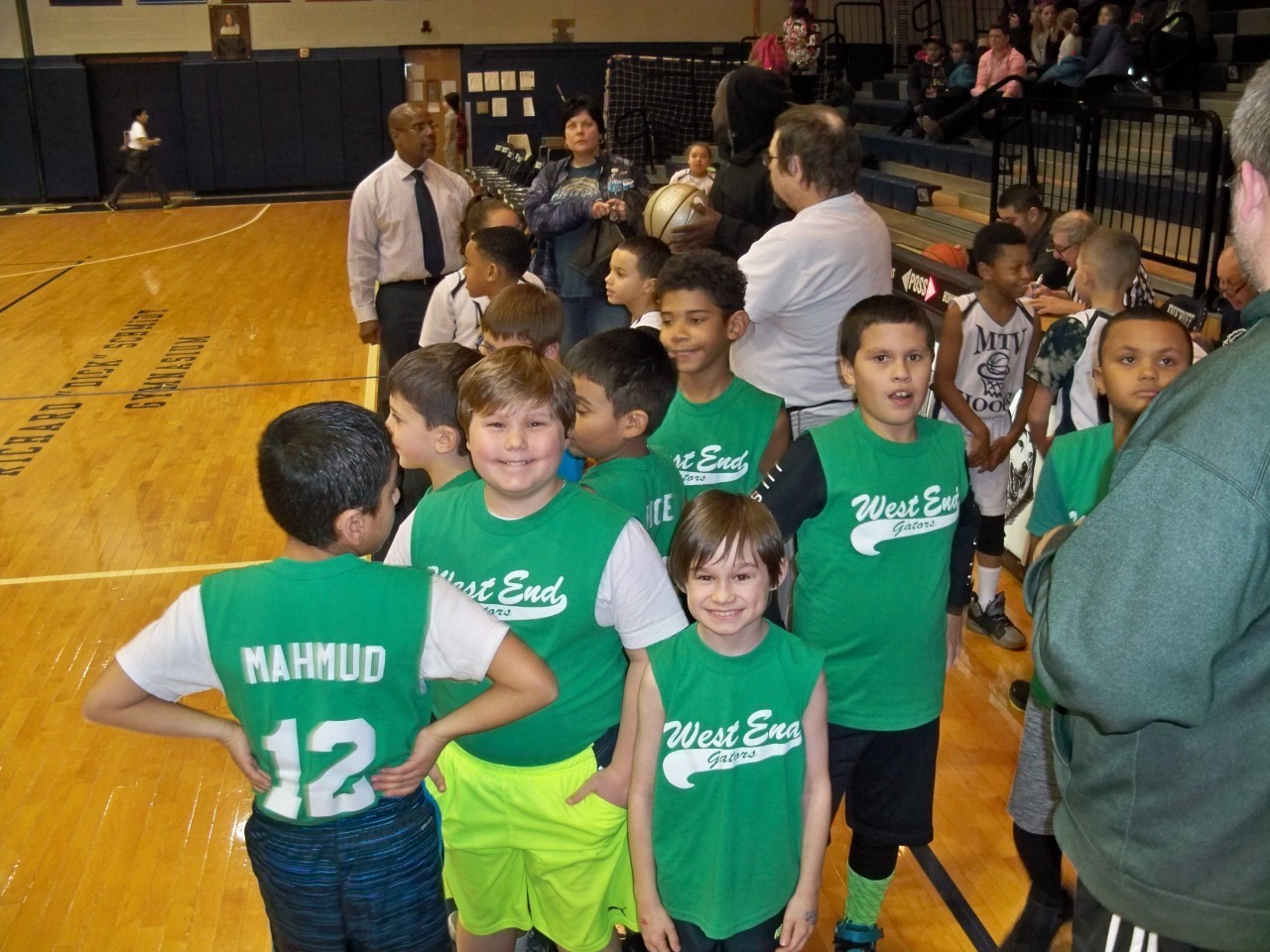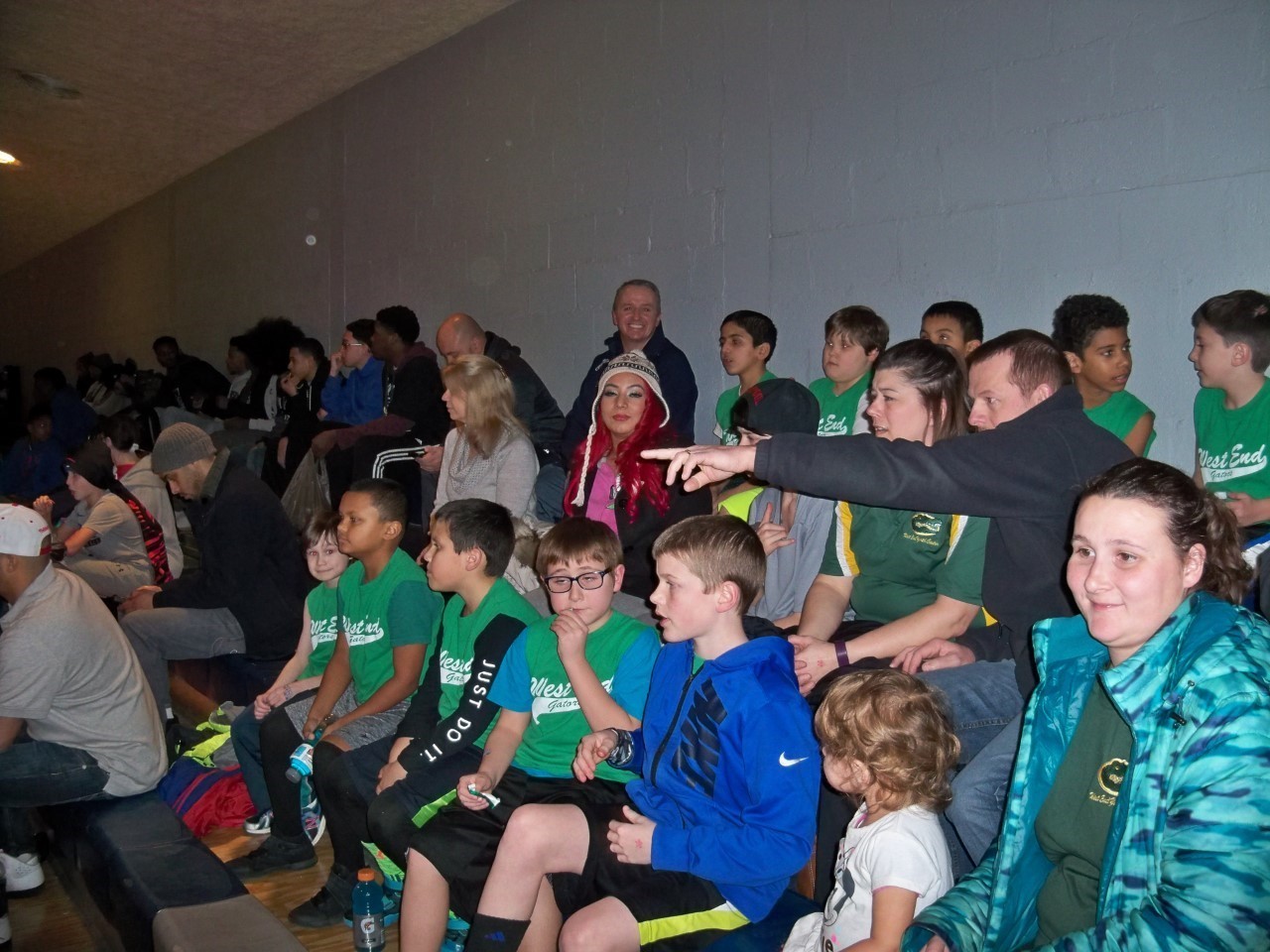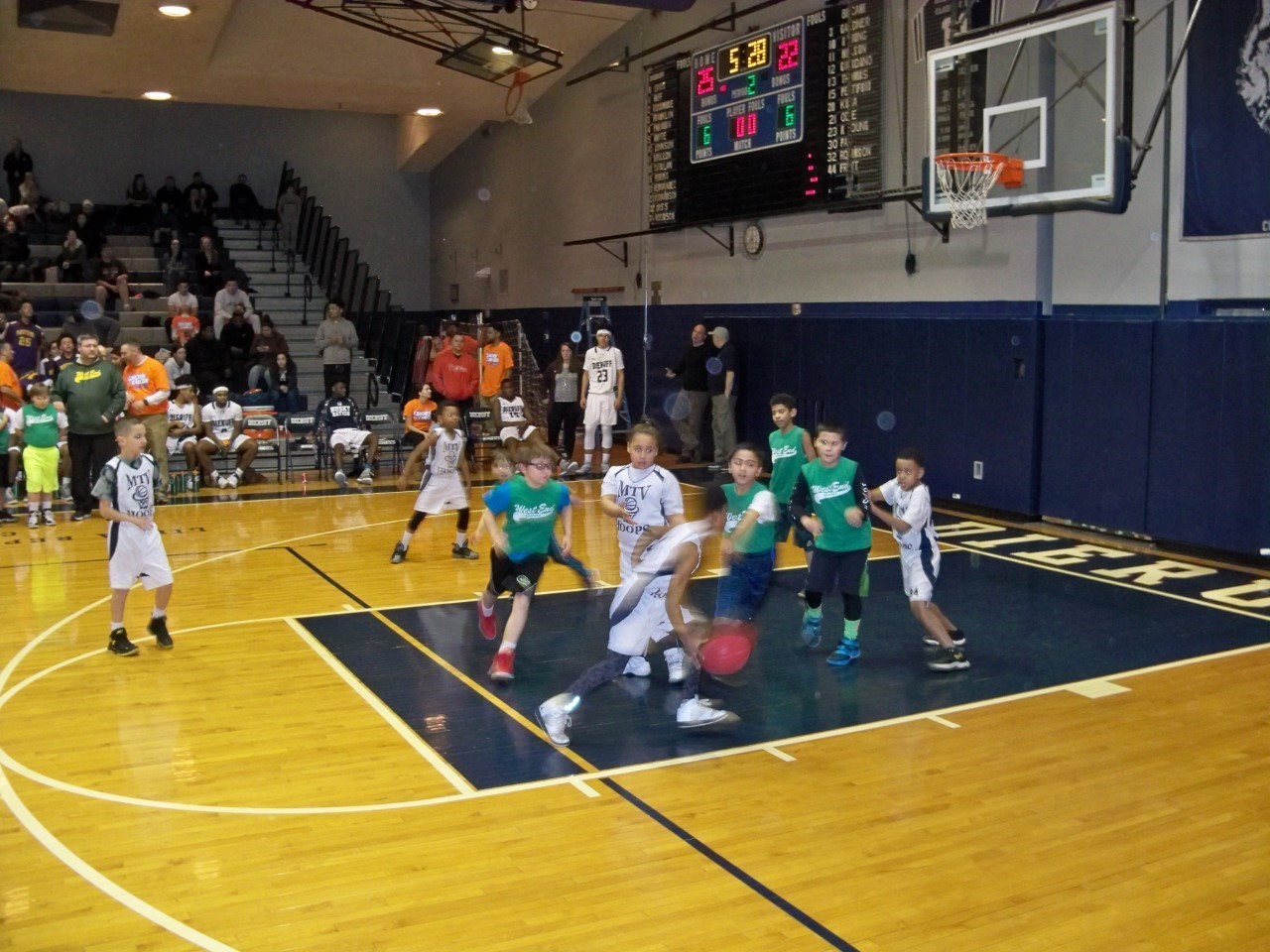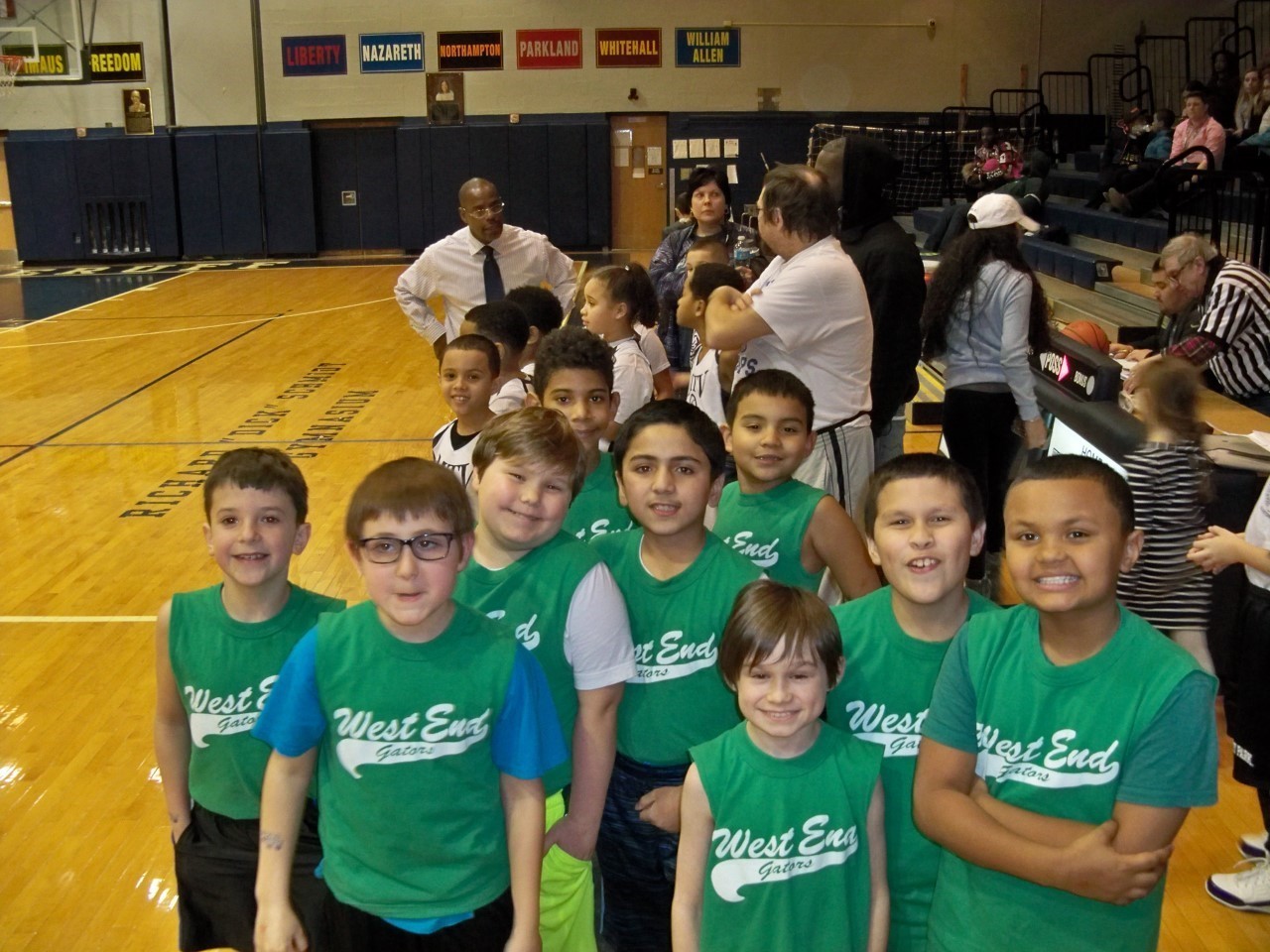 Boy's Minor Division scrimmage at Dieruff High School 2.6.17. Good luck in the Championship Game Saturday!!!