BASEBALL/SOFTBALL REGISTRATION
West End will be holding LIVE sign-ups for baseball and softball at :
848 N. 20th St.
Allentown, PA 18104
Dates and times are :
Saturday February 25th 4pm-5pm
Saturday March 4th 10am-12pm

Please note there is an additional $5 fee for paper registration due to entering the information into the leagueone website.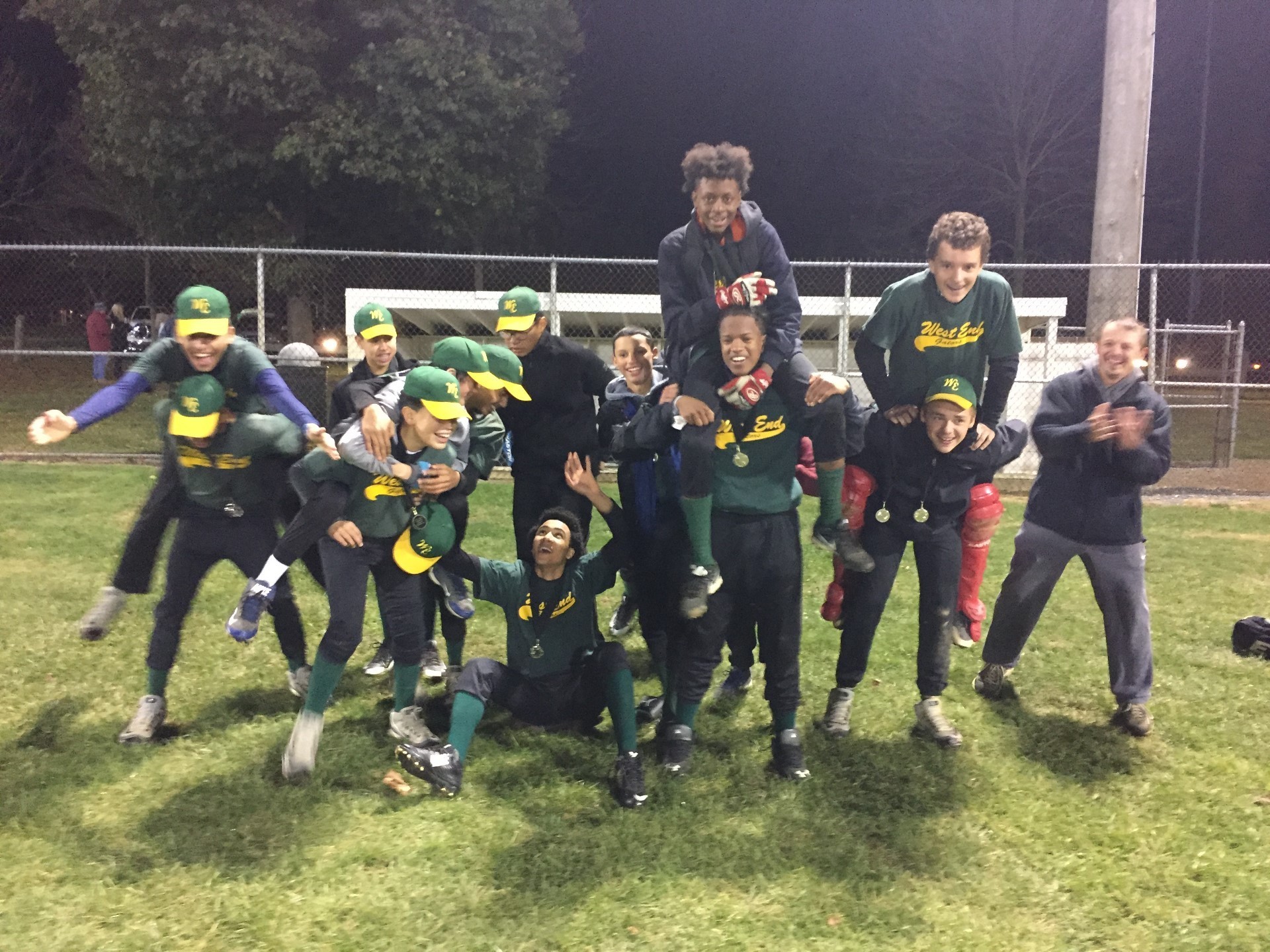 Attention: West End Gators are looking for Head Coaches and Assistant Coaches at all levels of Baseball and Softball for the upcoming spring season. Please email us with any assistance you can provide at westendgators@outlook.com.